Facilities

Seacoast Farm has recently relocated to our newly constructed facility in Wales, ME. We are now located on over 79.8 acres of beautiful Maine property with fields, trails and more. We welcome all breeds and disciplines to the farm.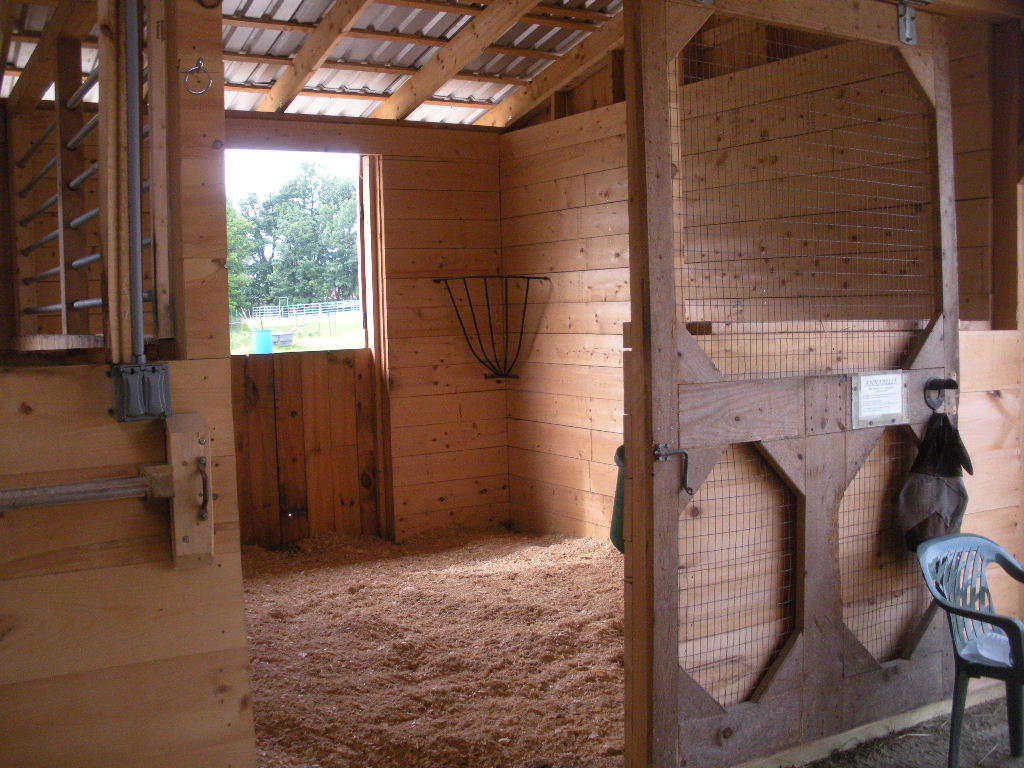 Established in 1987, we are a family owned and operated facility, which strives to make every horse and owner comfortable and content. We are more than happy to supply years of references upon request from both owners and area vets and farriers who know our care and services.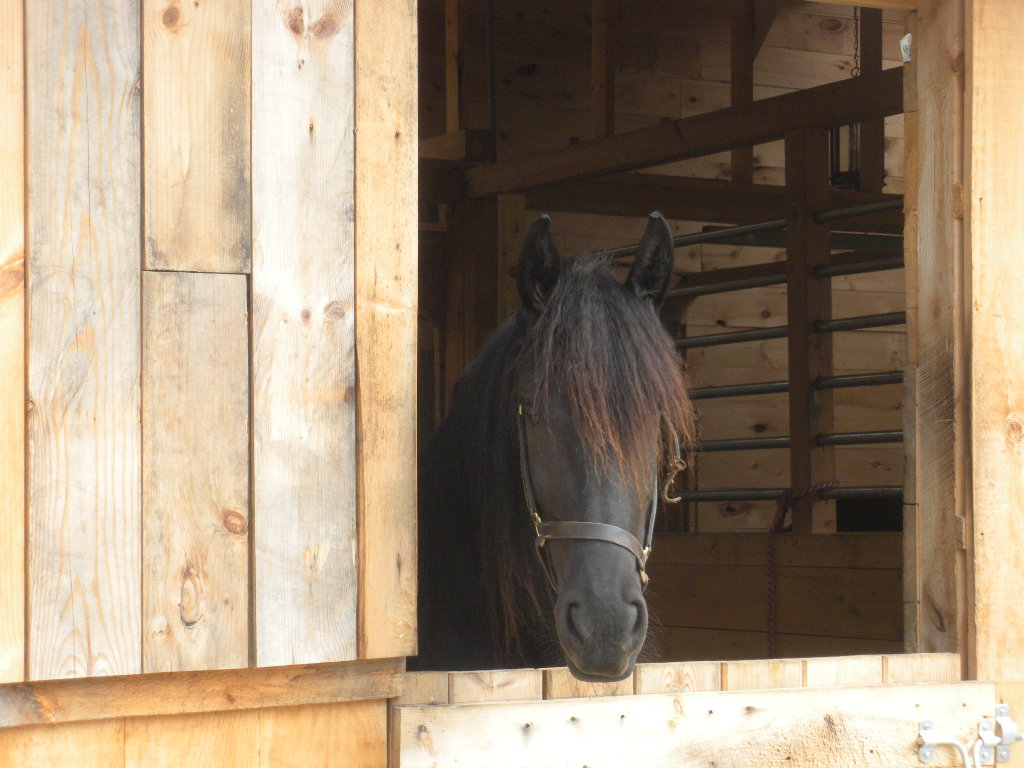 The new barn includes 15 large airy matted stalls, with screened aisle doors and blanket racks. 10 stalls also have Dutch doors to the outside. There are 2 tack stalls with individual lockers for clients, grain room, and storage room, all attached to the indoor arena. There is a large outdoor grass arena and an 18' alley surrounding the pastures on which to hack your horses. Daily turnout is offered in both individual and group arrangements on 10+ acres of dirt and grass paddocks and pastures. 78+ acres of trails are available, including 2 miles of groomed carriage trails.
Extensive plans are in the works to expand the facility, including new riding and carriage trails, combined driving obstacles, cones course and jumps on the trails along with many other amenities.
We offer clients the ability to choose the vet and farrier of their preference.
Our farm veterinary clinic is Annabessacook Vet Clinic of Monmouth and Maine Equine of New Gloucester. Our holistic veterinary services are provided by Dr. Cynthia Reynolds, DVM. The farm farriers are Jesse Farrar of Sumner and Ann Melville of Durham.
We welcome visitors. Please call to schedule an appointment if you would like to meet with Jenny personally.

<!-/--div=endofcontent--/->